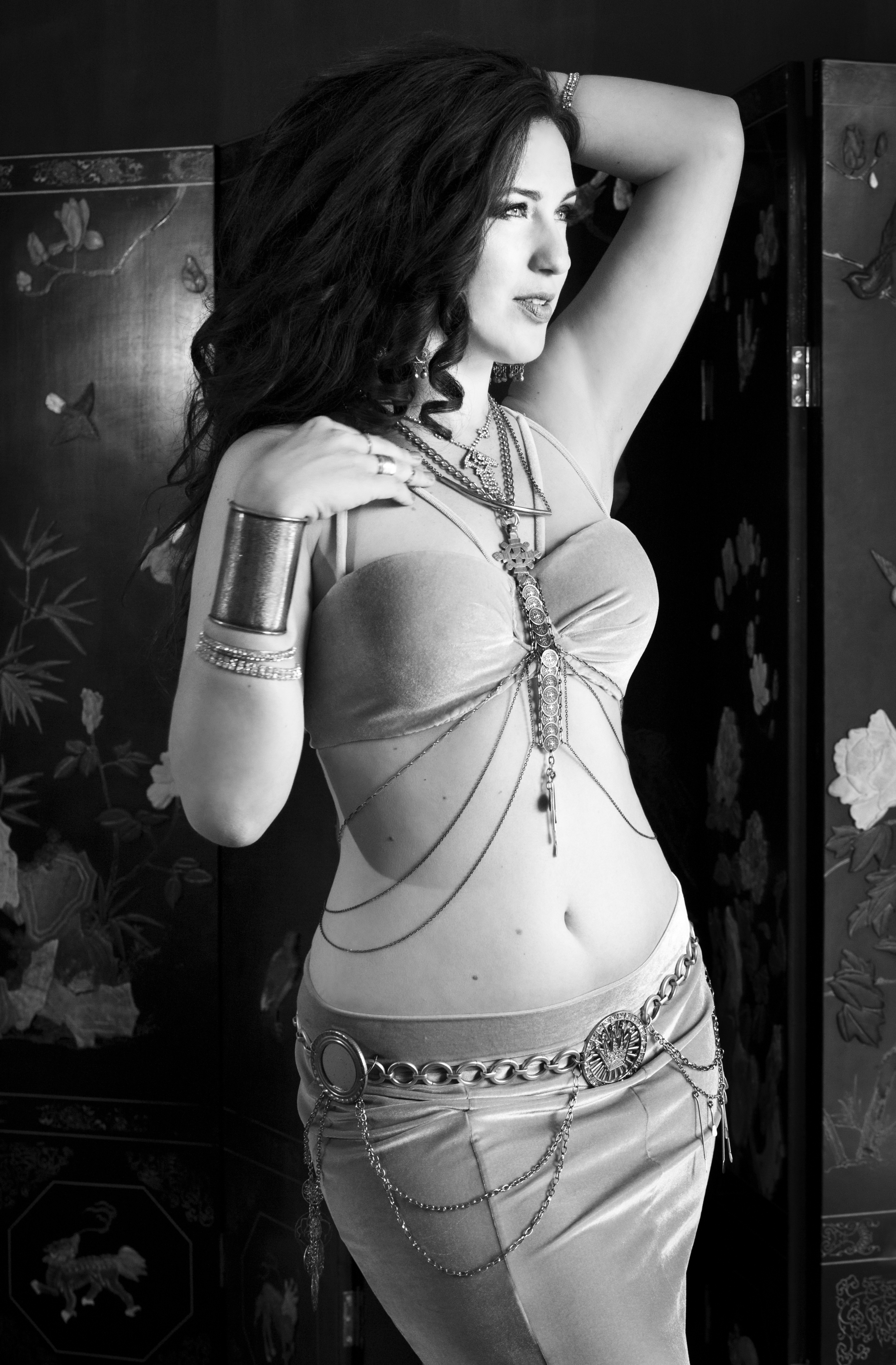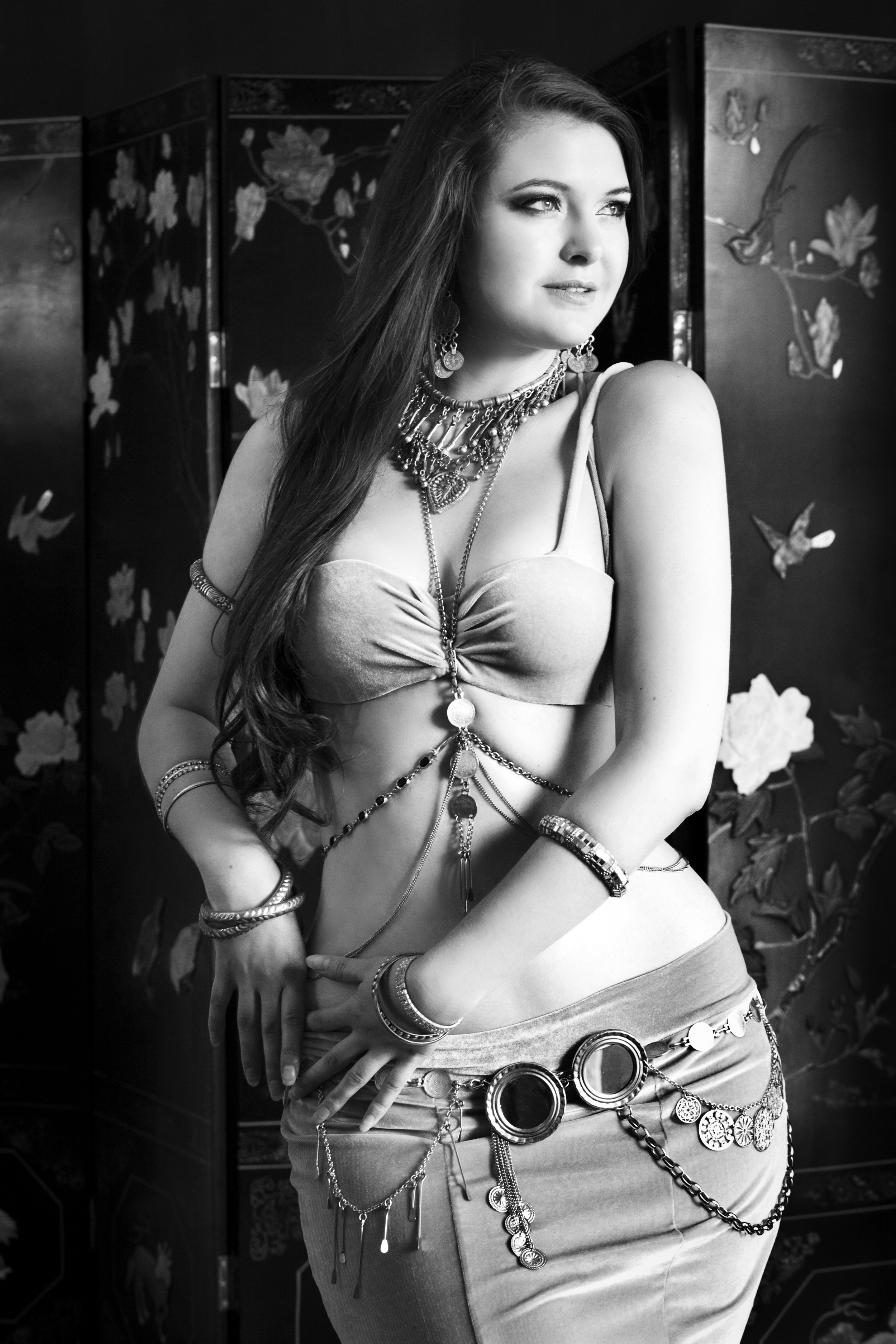 About
Cult of Yes is an unorthodox bellydance duo based in Montreal. Dominique and Sue are a pair of slippery fish. They make things for the wind. They are instigators of outrageous good times.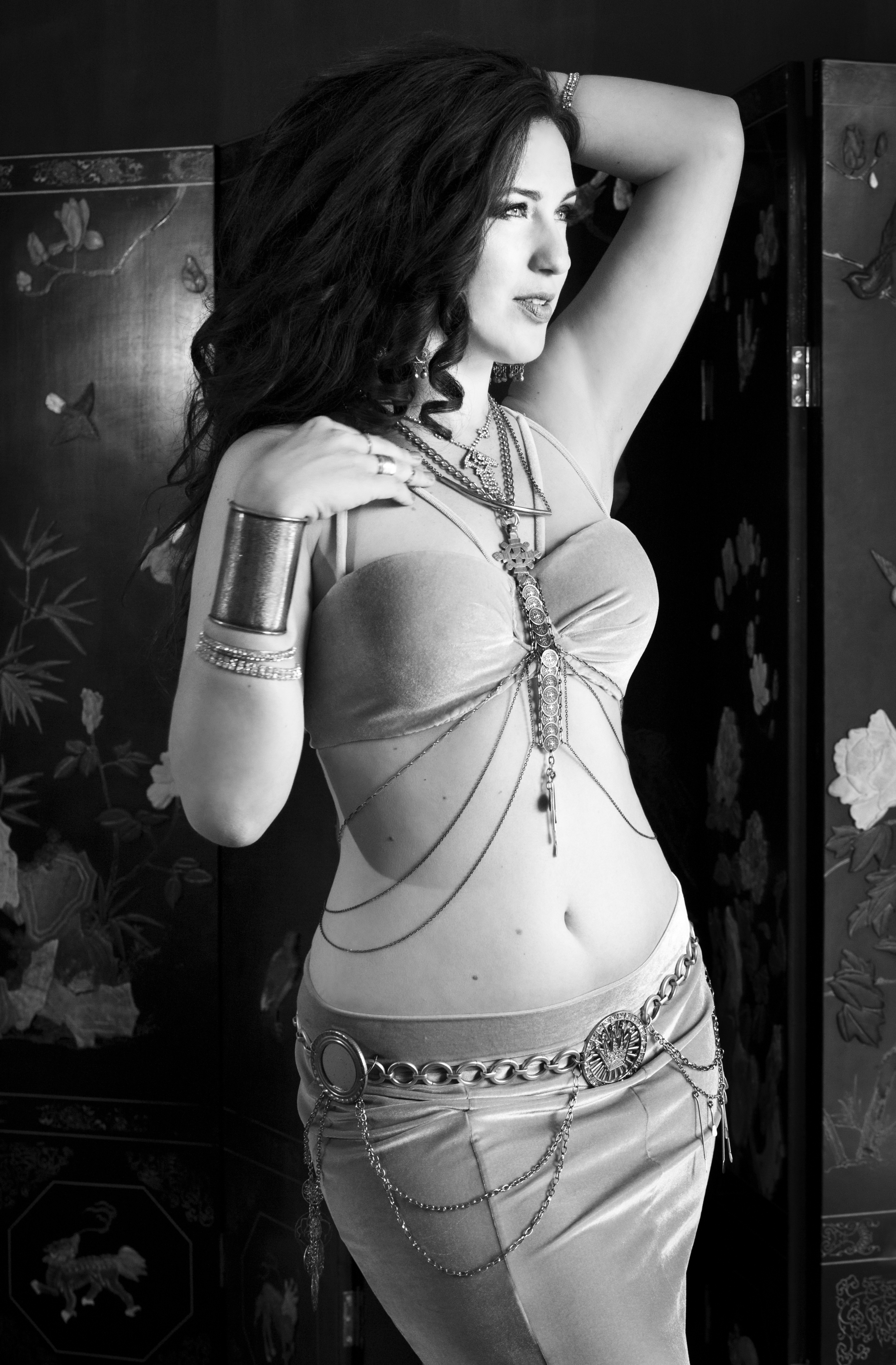 Sue
In her 10+ year career as a bellydance artist, Sue Snyder has performed on stage and screen throughout Canada and in the US. She is also a member of Ethereal Tribal, a Montreal-based troupe. Sue studied theatre and movement at Acadia University, and is also a certified Ashtanga yoga instructor.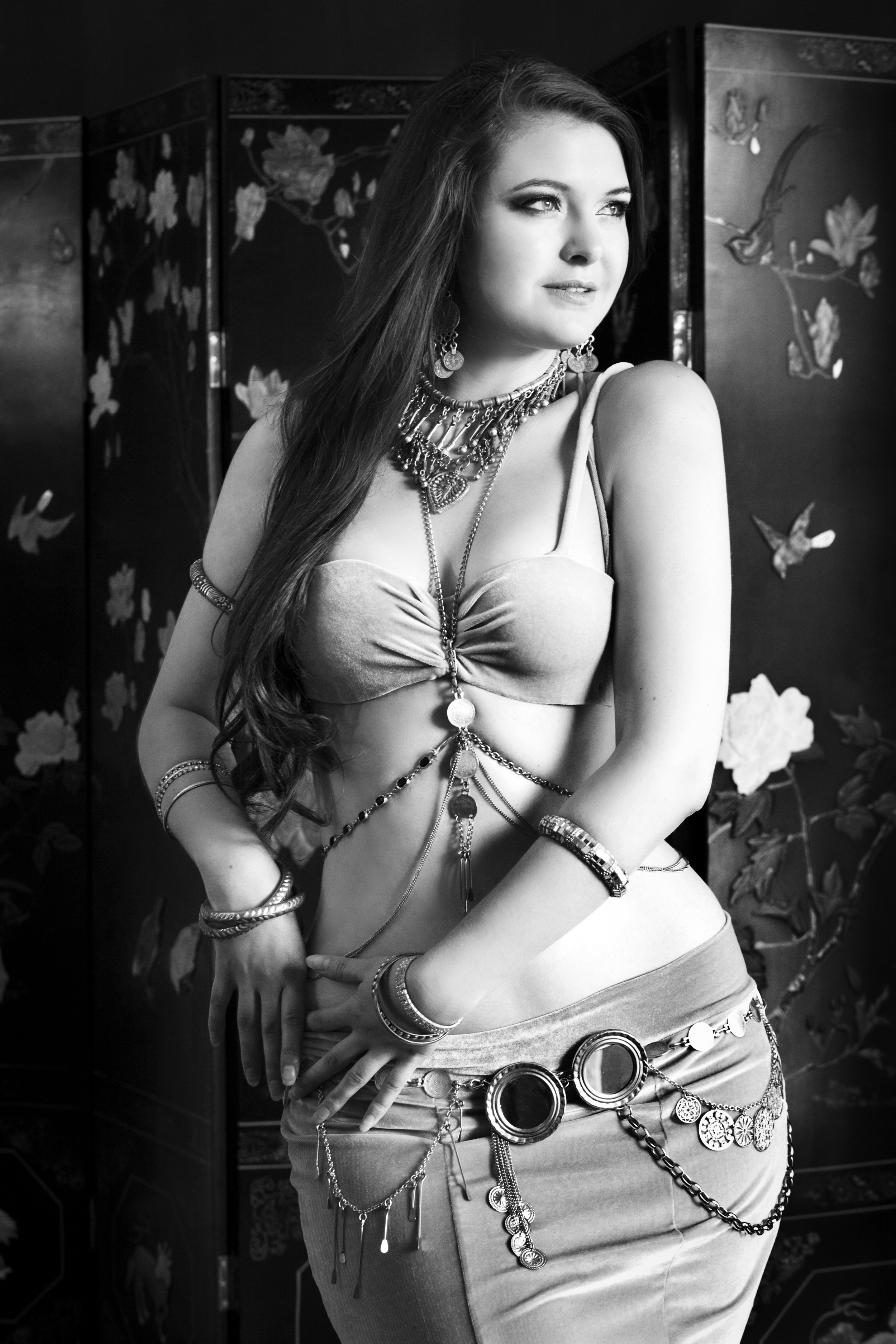 Dominique
Over the last 10 years, dance has brought Dominique to various Canadian and international locations, including Dakar and San Francisco. Initially trained in various Middle-Eastern and Roma dances, she now focuses on fusion bellydance (a.k.a. tribal fusion) and performs with various Montreal companies, including Kali Maat Co., ITS Alive, Ethereal Tribal and Cult of Yes. Her great joy? Collaborating with different and international artists and musicians.